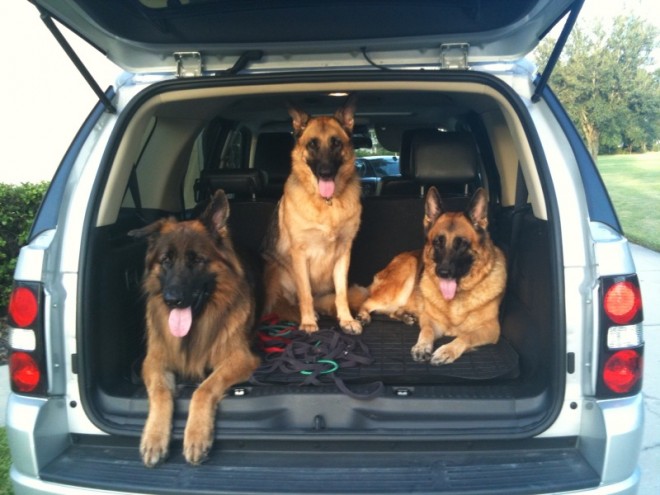 Welcome to South Lake Animal Hospital. With over 32 years of experience specializing in the care of small animals, avian, and exotics, we provide complete medical care for your furry friends. We emphasize preventive medicine to make sure that our patients have a good quality of life.
South Lake Animal Hospital is known for being very individualized. Our staff members and doctors are all pet lovers that identify with the feelings of the pet owners that visit our office. We understand the benefit of the human/pet bond.
We do in-house laboratory testing, which provide us with faster results so we can make accurate diagnoses.
Payment is due when services are rendered. We make every effort to ensure that all fees are fair and reasonable.
Restraint Policies:
Please keep your pet on a leash, in a carrier, or in your arms while waiting for your appointment. In the exam room we prefer that our trained staff handles your pet for everyone's safety, including your pet.